A gifted storyteller,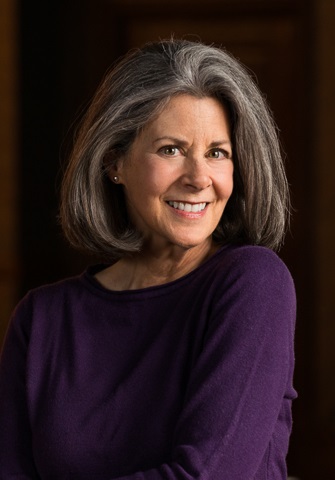 Mary Jane Bradbury draws on over 25 years as an actress, speaker, educator and author to bring history to life. She is a Chautauqua speaker for Humanities Montana and the Colorado Humanities, and has been an Artist in Residence for the Charles M. Russell Museum in Great Falls, MT, the Montana Historical Society in Helena, providing historic programming for schools throughout Montana. Before leaving Colorado and moving to Montana in 2014, Mary Jane was an interpreter/enactor for the Denver Museum of Nature and Science in Denver. A member of the Single Action Shooting Society, she enjoys spending time on the range channeling the spirit of frontier women.


Mary Jane's passion for history, education, and performance merged when she created her speaking business, A View of the Past, dedicated to inspiring audiences of all ages by bringing to life compelling stories from history. She has presented her unique storytelling to schools, museums, corporations and historic venues throughout the Rocky Mountain west.
"Connecting listeners with ideas, encouraging their imagination and a deeper understanding of the stories being told - that is what living history can accomplish."
Mary Jane Bradbury